PRINT SURFACES
Every surface is a unique representation of your image.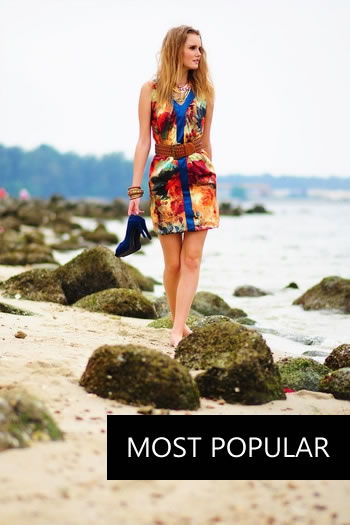 High contrast and vibrancy. Your photo 'pops' with this choice.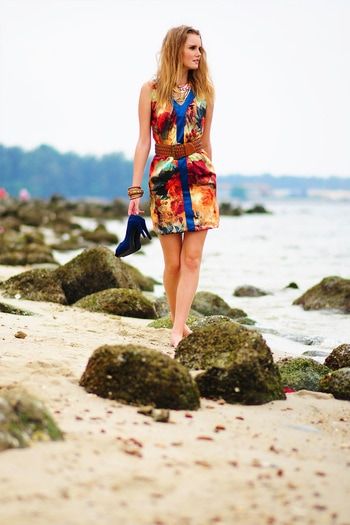 A more neutral representation of your photo.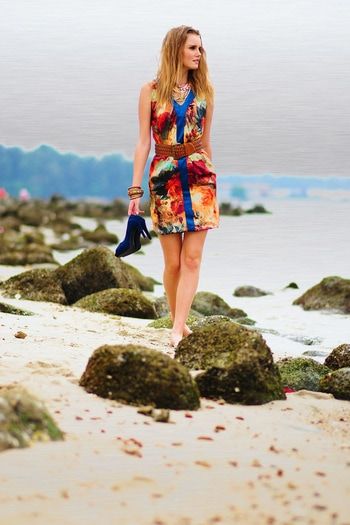 The natural metal shines through the lighter parts of your photo.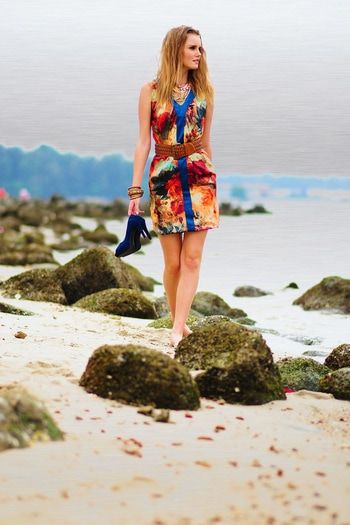 A flatter look with the natural metal.
DISPLAY OPTIONS
There are several ways for your Metal Prints to be displayed.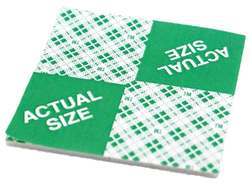 All Metal Prints comes with 4 double-sided 3M Tape Squares. Only for lightweight prints.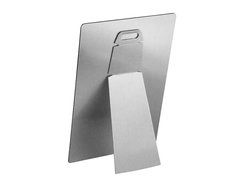 Stand your Metal Print on a flat surface using the sleek aluminium easel.
Comes attached and ready-to-mount. Float your Metal Print on your wall with ease.
Magnet Mount (Coming Soon)
Place this magnet block on any wall and mount your Metal Prints.
MAINTENENCE
It is definitely the easiest to maintain Metal Prints, compared to other mediums.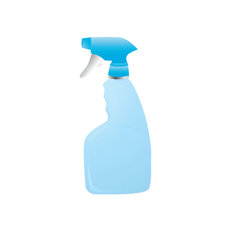 Dry cleaning can be done with microfiber cloth. If finger print and smudges are becoming a problem, isopropyl alcohol is suggested.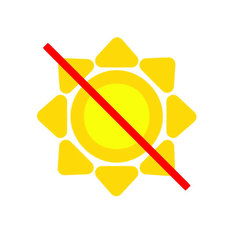 Although Metal Prints are specially coated with UV protection, and is able to protect from the sun, avoid long hours of direct sunlight, it is best indoors.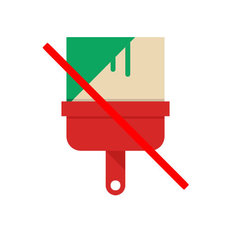 No Additional Coating/Wax
The pictures are infused into the metal, and coated with a layer of protection. All Metal Prints enjoy a lifespan of at least 40 years.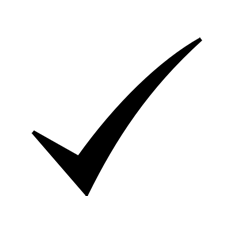 All Metal Prints are guaranteed a year of quality check should any problem occur during the placement on wall or bad exposure.
OUR PROCESS & METHOD OF PRINTING
We look through every step to make sure in getting the best results.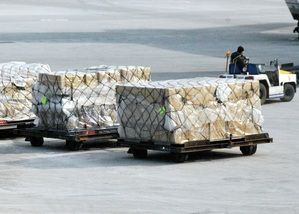 High quality materials are shipped from the US to us, we will then quality check on them before printing it.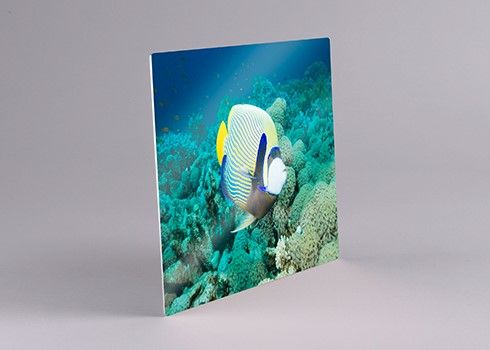 All our Metal Prints are printed using Chromaluxe Aluminium, which is the market leader for the industry.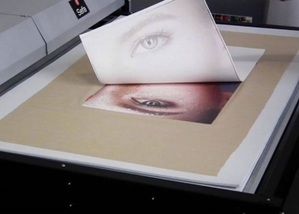 We use dye-sublimation process, the process is pretty simple. By heating a special dye impregnat to about 200 degrees celcius, the dyes go from a solid to a gas state and get migrated to the aluminium.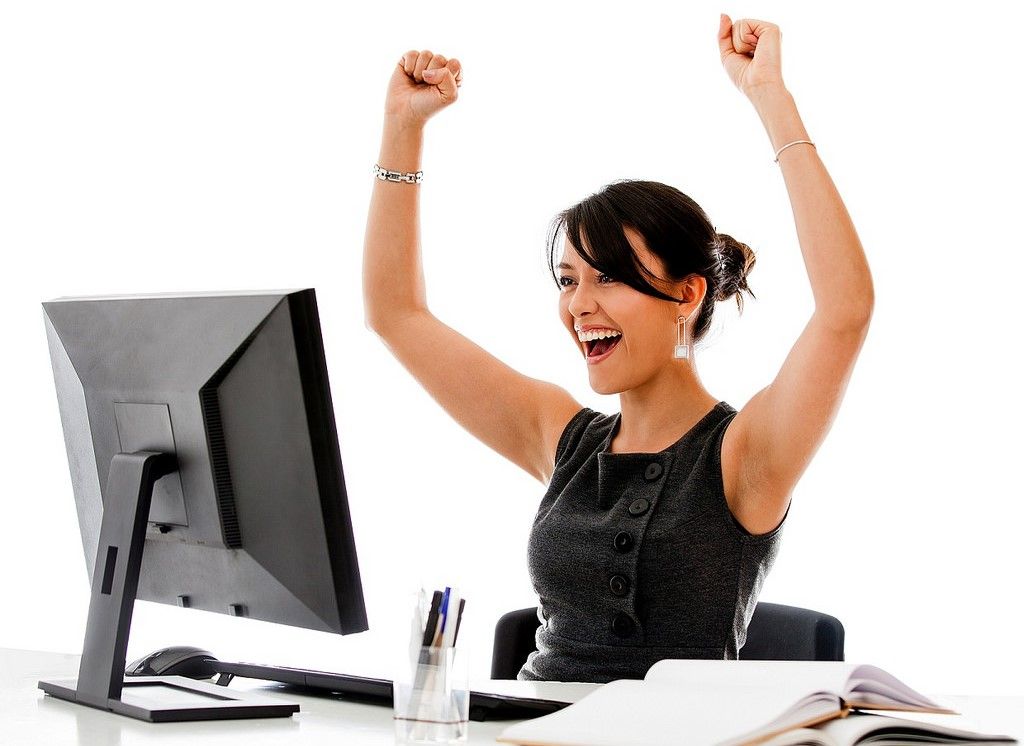 Production time takes about 3 days, we will then send them out immediately to you. Your satisfaction is guaranteed, any problems found can be resolved right away.
SPECIFICATIONS & EXCHANGE POLICY
Metal Type:
Aluminium from USA chromaluxe
Aluminium Composite (DIBOND)
Thickness:
0.045" or 1.1mm
Maximum Size Available:
45" x 90"
Exchanging your Metal Print:
We offer exchanges for damages within 3 days after you have received your prints.
If you are unsure of how your prints will look, you can order a sample pack from us before making your final order.
Production & Delivery Time:
5-7 working days excluding public and holiday eve.