Samples
Want to see how Metal Prints look like? We offer a 4 different surfaces at a discounted rate for you.
You'll receive your sample pack within 3-5 days.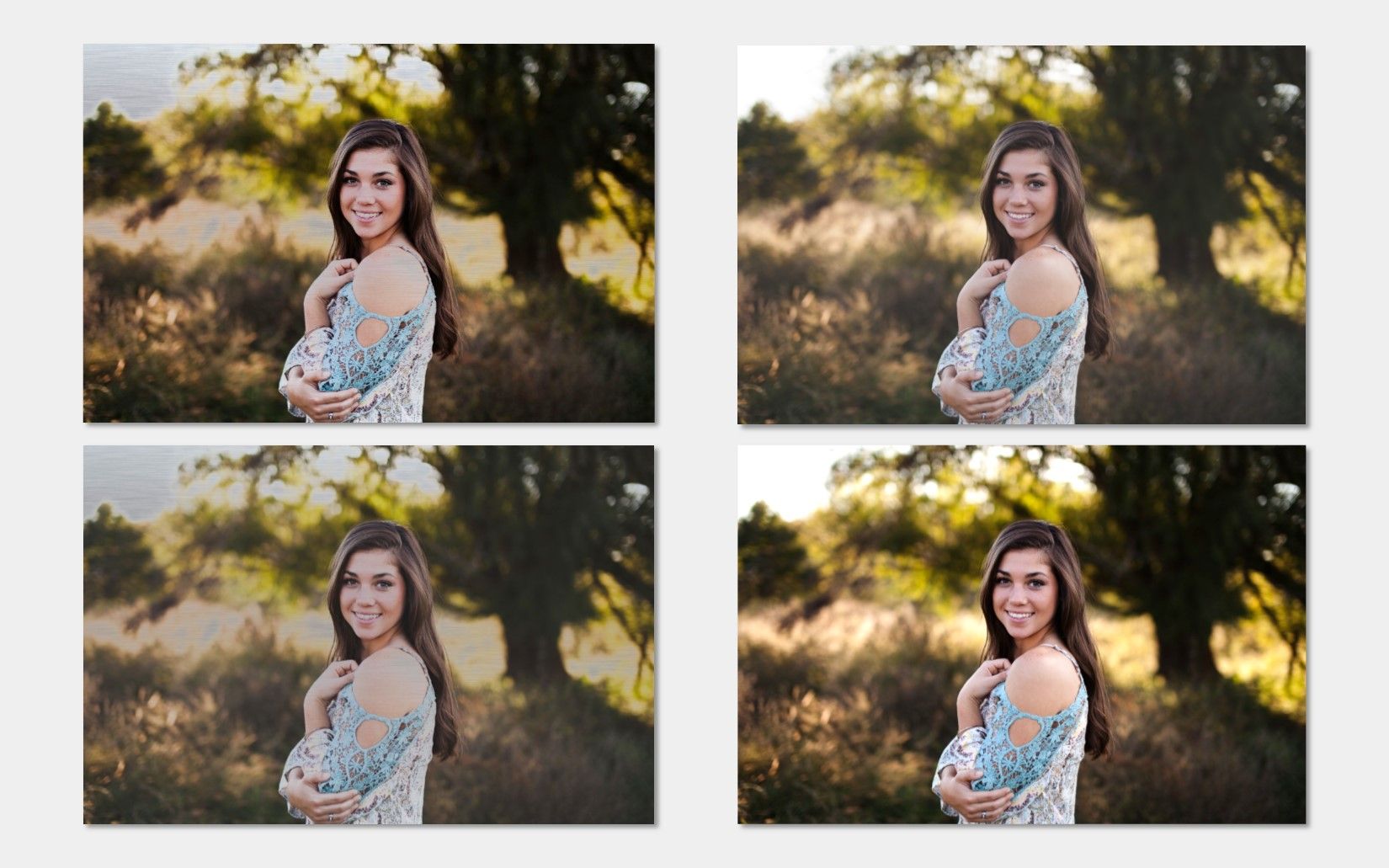 Never seen Metal Prints? Order a sample pack today to see what it looks like at a discounted rate!
Four 4" x 6" Metal Prints, different surfaces
(One of each White Gloss, White Matte, Brushed Metal gloss and Brushed Metal Matte)

Your first order promotion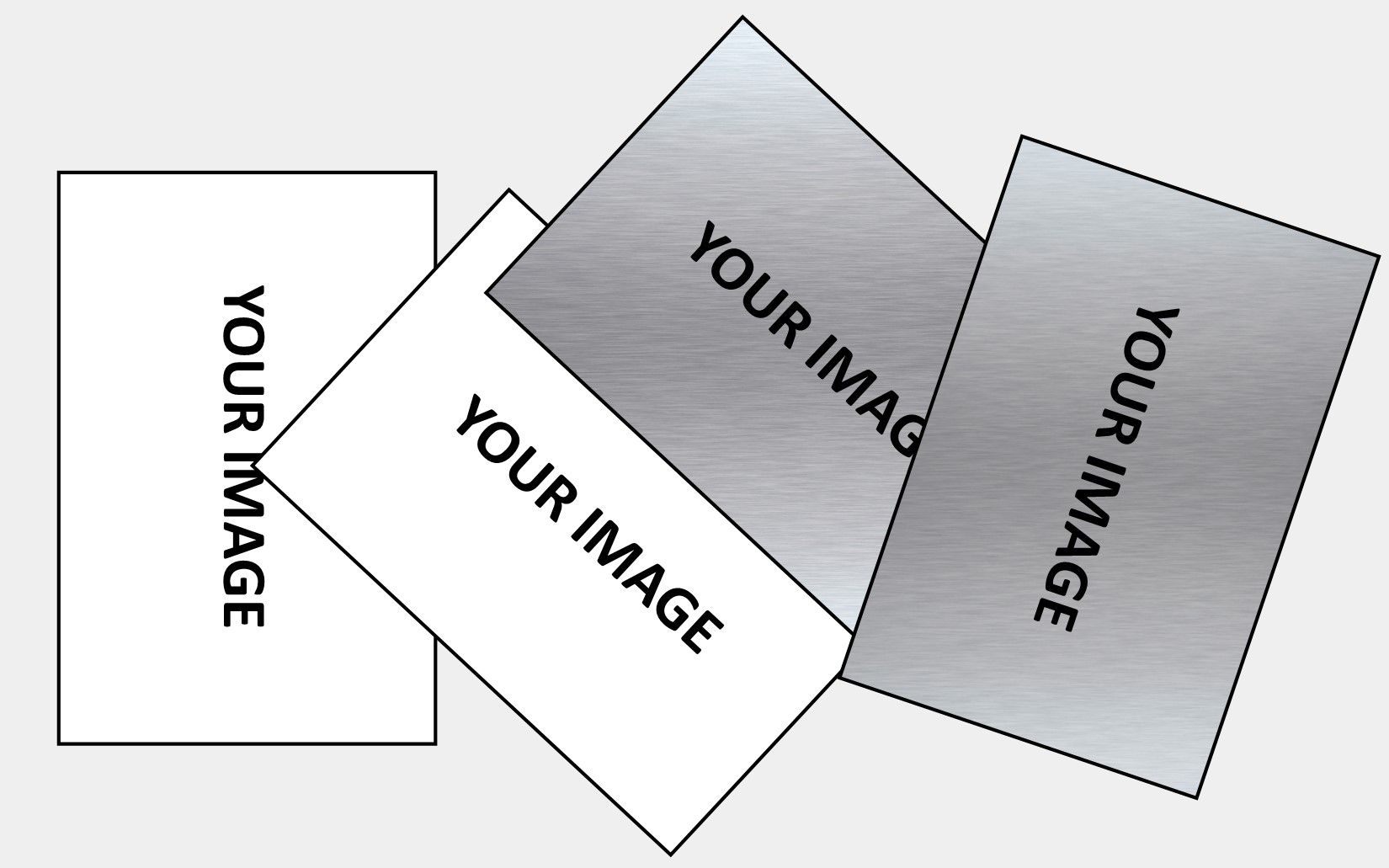 You may upload only 1 image
Need to see how your image looks on Metal Prints? Order a sample before printing your big pieces.
Single image upload

Four 4" x 6" Metal Prints, different surfaces
(One of each White Gloss, White Matte, Brushed Metal gloss and Brushed Metal Matte)